Hallmarked
Silver, Gold and Diamond Jewellery
Singhal Jewellers promises quality crafted Jewellery and Gemstones which are Elegant, Valuable and Affordable.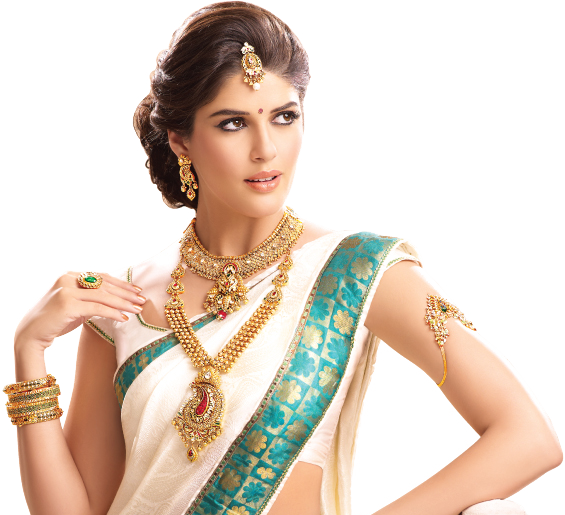 Elegant
Diamond Jewellery
Combining the strengths and creative instincts to evolve some of the most unique textures & shapes in the array of designer jewellery. Traditional and Exquisite diamond jewellery with the symbol of purity & trust.
Affordable
Gold Jewellery
Be privileged to enter the world of magical Elegance and affordabiity in Gold Jewellery with latest admirations and value for money
Valuable
Silver Jewellery
Even so, Silver Jewelry remains a great " value " when purchasing Fine Jewelry. It will be... and still is.... much more affordable than GOLD Jewelry. This Forever Popular White Hot Metal will continue to be in the forefront when purchasing your fine jewelry items.